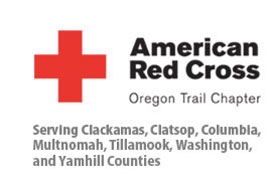 Please upgrade your Flash Player

Giving Opportunities






Latest New

See how we are helping
our community.
Latest News
Upcoming Events
Career Opportunities
Classes

Enroll in a safety training class today and be prepared for what may happen tomorrow.
First Aid/CPR/AED
Youth Classes
Purchase a disaster
supplies kit
Volunteer

Help others prevent, prepare for and recover from disasters by becoming a volunteer.
How to Become a Volunteer
Disaster Volunteers
How Are We Doing?
New Employee / Volunteer Orientation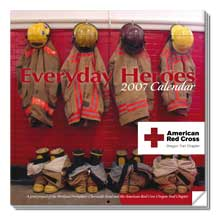 Buy the Second Annual Firefighter's Calendar!
Support your Red Cross and Portland Fire & Rescue
Order yours today for $10!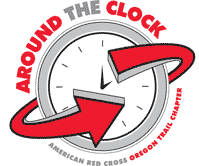 Around the Clock Tours
Third Thursday of every month at 11:45am with a light lunch served.
Find out more…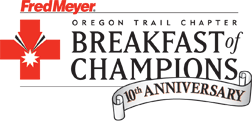 Tenth Annual Breakfast of Champions
March 13, 2007 – Oregon Convention Center 7:30AM
Find out more…

Annual Report 2006

Download back issues of Trail News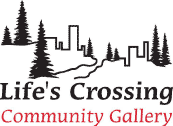 Life's Crossing Community Gallery
Featured Artists: Tracy Clinkscales and Marcia A. Petty
Find out more…

Qwest supports volunteer training

Red Cross
Receives Highest
Rating from
Charity Navigator

Course Schedules for When I'm in Charge and Babysitter's Training

AmeriCorps opportunities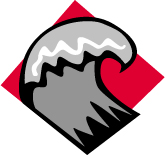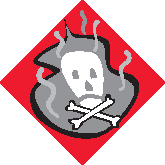 Featured Products:
Road Ready
12-Hour Emergency Supplies Kit
Dust Masks
Protects your respiratory system from volcanic ash
Enroll in disaster services courses (.pdf)

Daily Tips for Preparing
Order a free
Together We Prepare Oregon booklet from OSCPA

Prepárese Oregon en Español
Request free Together We Prepare Oregon
presentations and materials